From creating immaculate outdoor living spaces to our personal gardener services that keep your landscape looking beautiful year-round, trust Pinwheel Property Maintenance with your little bit of heaven. You may not have the time necessary to do a Fall cleanup at your property during the messy Autumn and Winter months, but our cleaning crews at Pinwheel Property Maintenance can take care of all those leaves piling up and messing up your yard! Your time is valuable: let us do the dirty work so you can enjoy a beautiful, pristine lawn.
Our landscaping and Fall and Spring Clean up service experts can help you get the job done promptly and efficiently. Some of the services your Fall cleanup could involve may include: raking up leaves and composting them, mulching with leaves / grass clippings, pruning, cleaning up branches and lawn debris, and cutting the grass.
Our highly skilled professionals allow us to deliver industry-leading lawn care, landscaping, paving/patio services, snow removal, gutter cleaning, and debris and trash removal, to commercial and residential clients. We are dedicated to building long-term relationships with our clients by providing the highest standard of quality on each and every project we do.
Our reputation for customer satisfaction in the area is what has made Pinwheel Property Maintenance a name in the industry. Call us at (213-952-0541) or (508)439-4334 for a free estimate.
scroll L/R on the middle circle to preview the our Before And After Photos of a Back yard project!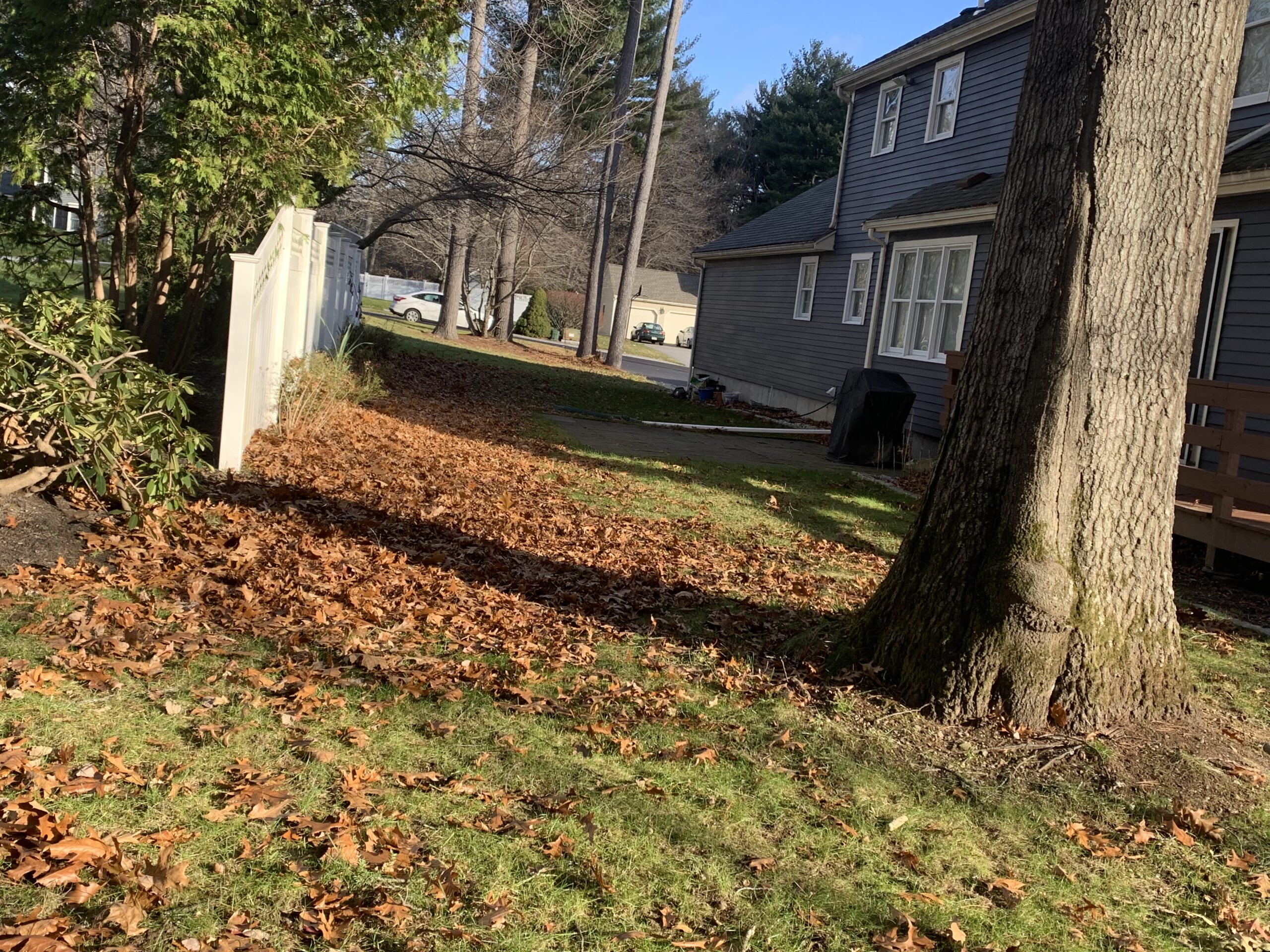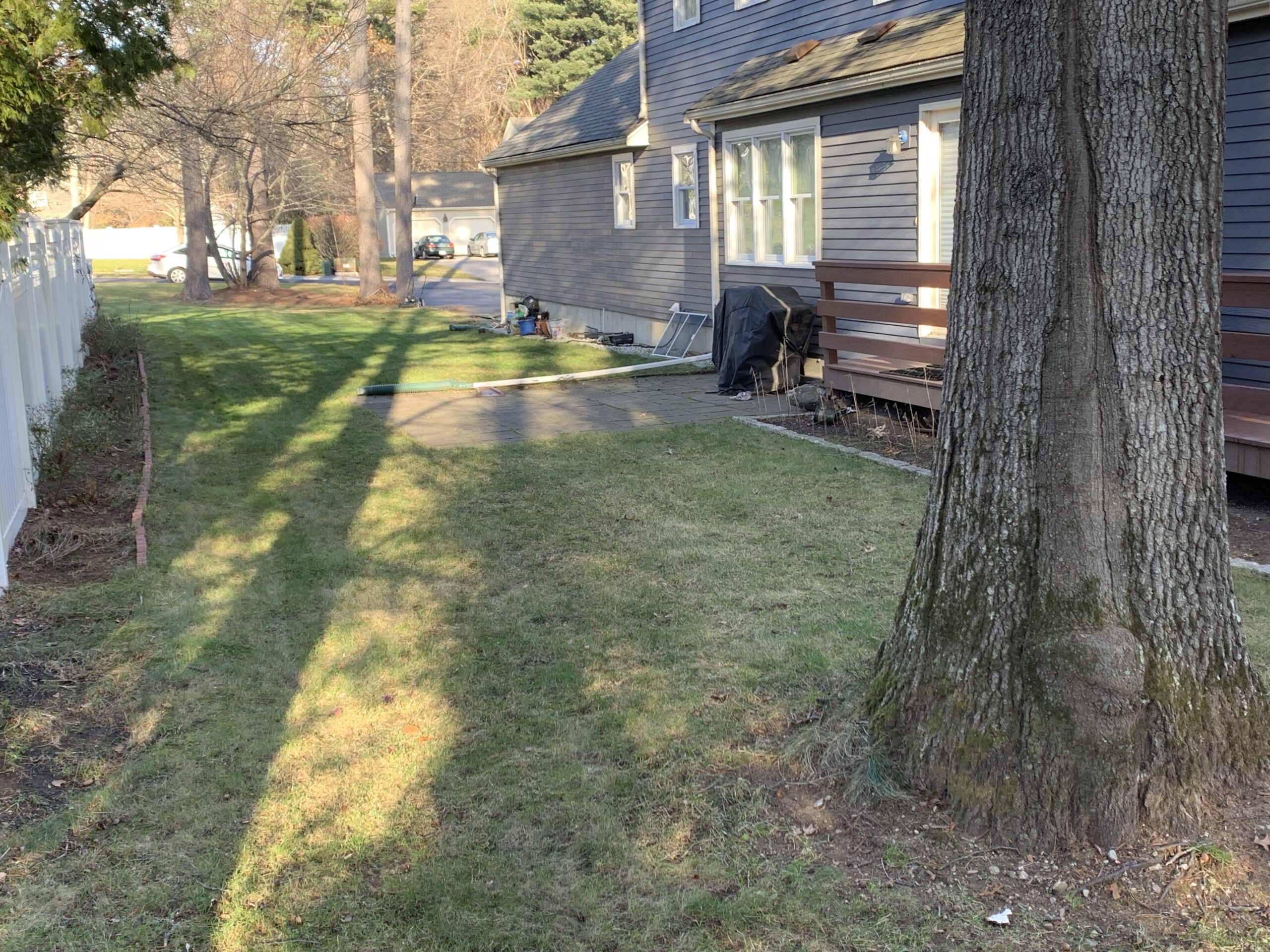 scroll L/R on the middle circle to preview the our Before And After Photos of a playground area project!